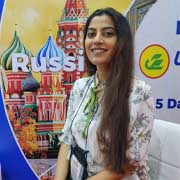 Multi-faceted Director with expertise in Communication, Negotiation and Continuous Improvisation. Proven track record of delivering progress beyond the target that boosts the profitability of the company.
CHARU MAKIN
Director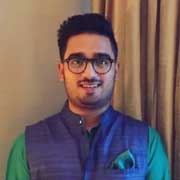 Sales Head with proven ability to deliver quality results across Sales, operational, planning, client servicing. Proven ability to lead and motivate talented, cross-functional teams of employees.
MANAN DATTA
Head Sales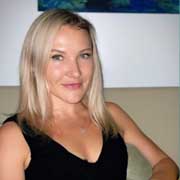 A graduate in Tourism and Hospitality management, Diana is a well-organized, highly motivated professional. A team player with excellent work ethics and a great multitasker. Native Russian speaker with proficiency in English.
DIANA
Admin manager & HR Coordinator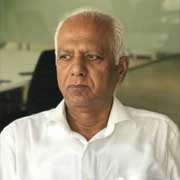 A Doctorate in Philosophy, Dr. Jha is a result-driven Executive Director with extensive experience in leading global sales and operations team. He is fluent in 6 languages and a pro in analyzing key financial data, budgets and expenses.
ASHOK JHA
Executive Director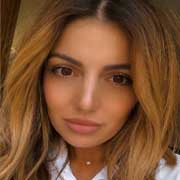 With an experience spanning a decade in the tourism industry and armed with a degree from Russian State University of Tourism and Service (Economist), Kristina Heads the Tourism vertical.
KRISTINA PAPUTSA
Head of Tourism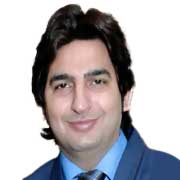 A resourceful, result driven and well-organized logistics professional with extensive experience in Commercial, Sales and Operations of International Airlines cargo business.
ANISH KHATRI
General Manager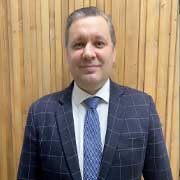 Possessing an experience of more than 22 years, he has earned consistent endorsements from his peers, and has developed long-standing relationship with Sentro Group.
DMITRII SMIRNOV
Lawyer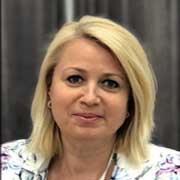 With a proven track record in market research and analysis, developing short-term and long-term strategy, monitoring implementation and leading teams.
ELENA ROMANIA
General Director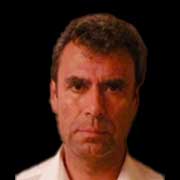 A passionate, proficient and organized professional with exceptional work ethics. Having more than 30 years experience in business planning, corporate compliance and drafting legal contracts is the driving force behind our success.
GARII PRILUTSKIY
General Director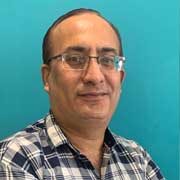 A multi-tasker, detailed oriented person with expertise in performing all administrative management duties, payroll, banking and other financial matters. Well versed with multiple languages.
HARISH BHOJWANI
Asst. Manager - Finance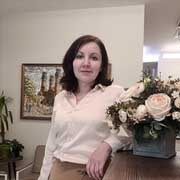 With an experience spanning 22 years in maintaining several legal entities, Olga is a solid rock support to the group. She is seamless in management of accounting for the group.
Olga Shurevskaya
Chief Accountant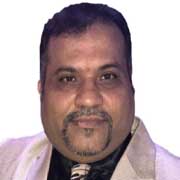 Highly detail-oriented and focused, results-oriented professional who successfully supports complex, deadline-driven Sales & operations.
RAJU MEHANDARKAR
Manager - Cargo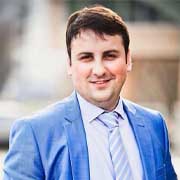 With 18 years of experience in handling all the aspects of tourism right from passenger & air cargo transportation, passenger bus transportation, organizing business trips to implementing various tourism campaigns
ASTCATUR MIRZOIAN
Depty General Director